Bourbon + B Sides-HD from Goodtimers Entertainment on Vimeo.
Events
Bourbon + B Sides is Back!!
By
|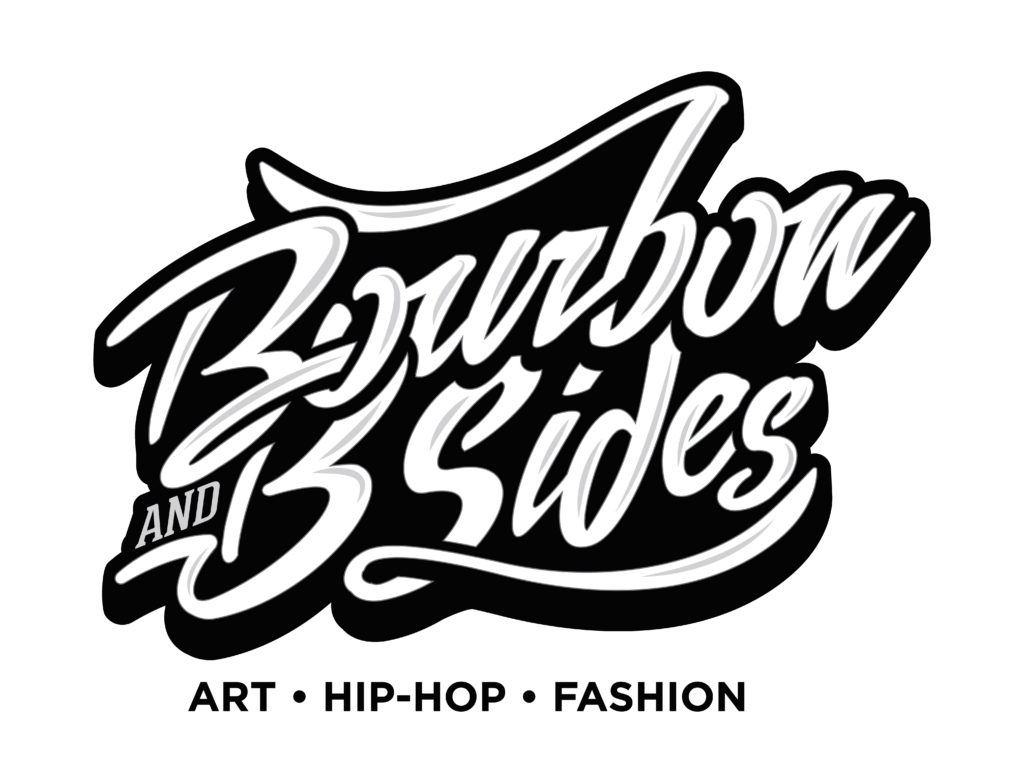 Friday December 9th
@
Tim Faulkner Gallery
1512 Portland Ave
Louisville, KY
A new entertainment experience with Bourbon, B-sides (not what's on the radio!!) and art! Our goal is to connect Music Lovers, Art Enthusiasts & Bourbon Lovers along with fashion forward socialites, to come together once each month and enjoy an event tailored to the interests of those seeking an alternative to a typical night out. Bourbon and B-Sides is sure to be an event that you don't want to miss!!
-Visual Art Gallery Walk
-B sides DJs – Vane + DJ Always + DJ Outhere + Sam Sneed
-Food trucks
-Cigar light and cut
-Live Performances + Poetry
-Art – B Shatter & Robin G